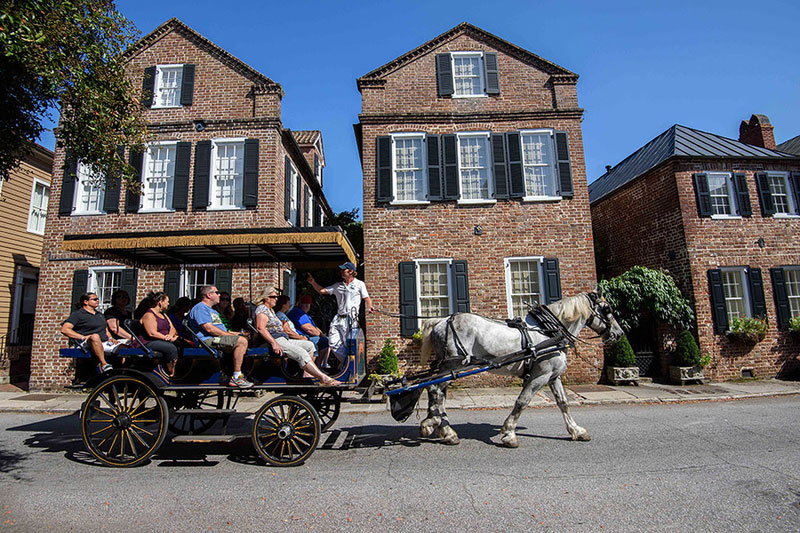 About the Festival
The 10th Annual Charleston Music Festival will be held on Friday-Saturday, April 22-23, 2022 in the beautiful Performing Arts Center at the Charleston County School of the Arts. In addition to performing in one of the state's most prestigious halls, your band or orchestra will receive a beautiful wall plaque and rating trophy, recorded comments and a full, 30-minute, playing clinic from one of our nation's top adjudicators and clinicians.
Adjudicators
Clinicians who will be evaluating your ensemble
Returning for 2022
We are excited to announce that Bobby Lambert, Director of Bands at Wando HS and nationally recognized Student Leadership Clinician, will be returning to hold a Leadership Workshop for student leaders to be followed by a workshop for directors and parents. This workshop will be open to any group, regardless if they have an ensemble performing during the day.
Student Leadership Workshop Fee is $30.00 per student
(includes lunch)
Director/Booster Workshop Fee is $15 per person
(includes lunch)
Registration Information
The Registration Fee of $75 is due by November 15. The fee increases to $100 after November 15. There is no guarantee of performance times after November 15. Priority scheduling is based on postmark of the received registration and deposit.
Participation in Festival
Private Clinic Following Performance
Written and Taped Comments Provided on Flash Drive
Participation Plaque
Awards
Directors and Chaperones FREE
*Performing groups with less than 50 participants will be a charged a flat rate of $1950.00
Hotels, meals, and sightseeing activities are available upon request. Sightseeing activities include historic and ghost tours, harbor cruises, private BBQ dinner cruise, aquarium, museums, sporting events, local theater and ballet companies, beautiful beaches, and many wonderful restaurants that cater to large groups. Premium downtown or beach front hotels are also available. Call us at (803) 239-6595 for additional information.
Performance Site
Charleston County School of the Arts
5109 B W Enterprise St.
North Charleston, SC 29405